Fuel Offroad Gripper UTV Tires
Description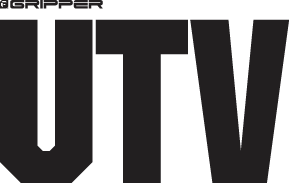 We're excited to offer DOT-approved Fuel Gripper UTV tires. Tested in the toughest conditions so you never have to end your adventure early. The Gripper UTV is the tire that's strong enough to blast through the open desert and also features channeled tread design to cut deep into the mud and loam.
read more
-
Description
That might be putting it lightly.
From recreation to race, the Gripper UTV tire lineup is your ticket to thrills.
Race-proven engineering with safety, stability and lightweight construction all in a
DOT approved package. Even in the most demanding terrain the Gripper
maintains a ruggedness that won't disappoint. With 3 comprehensive models
ready to wrap your 14 or 15-inch Fuel Off-Road UTV wheels in,
it's time to get out and rip.
PERFORMANCE SPECS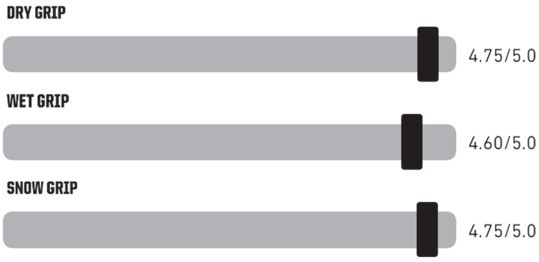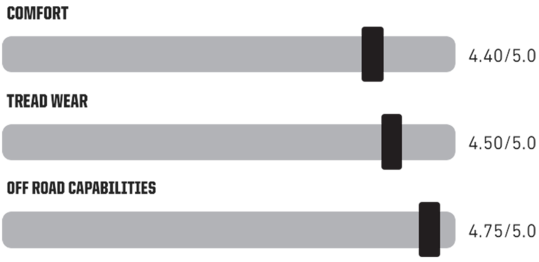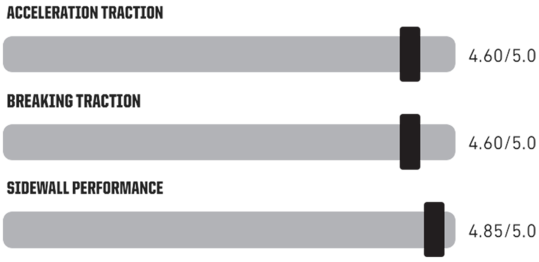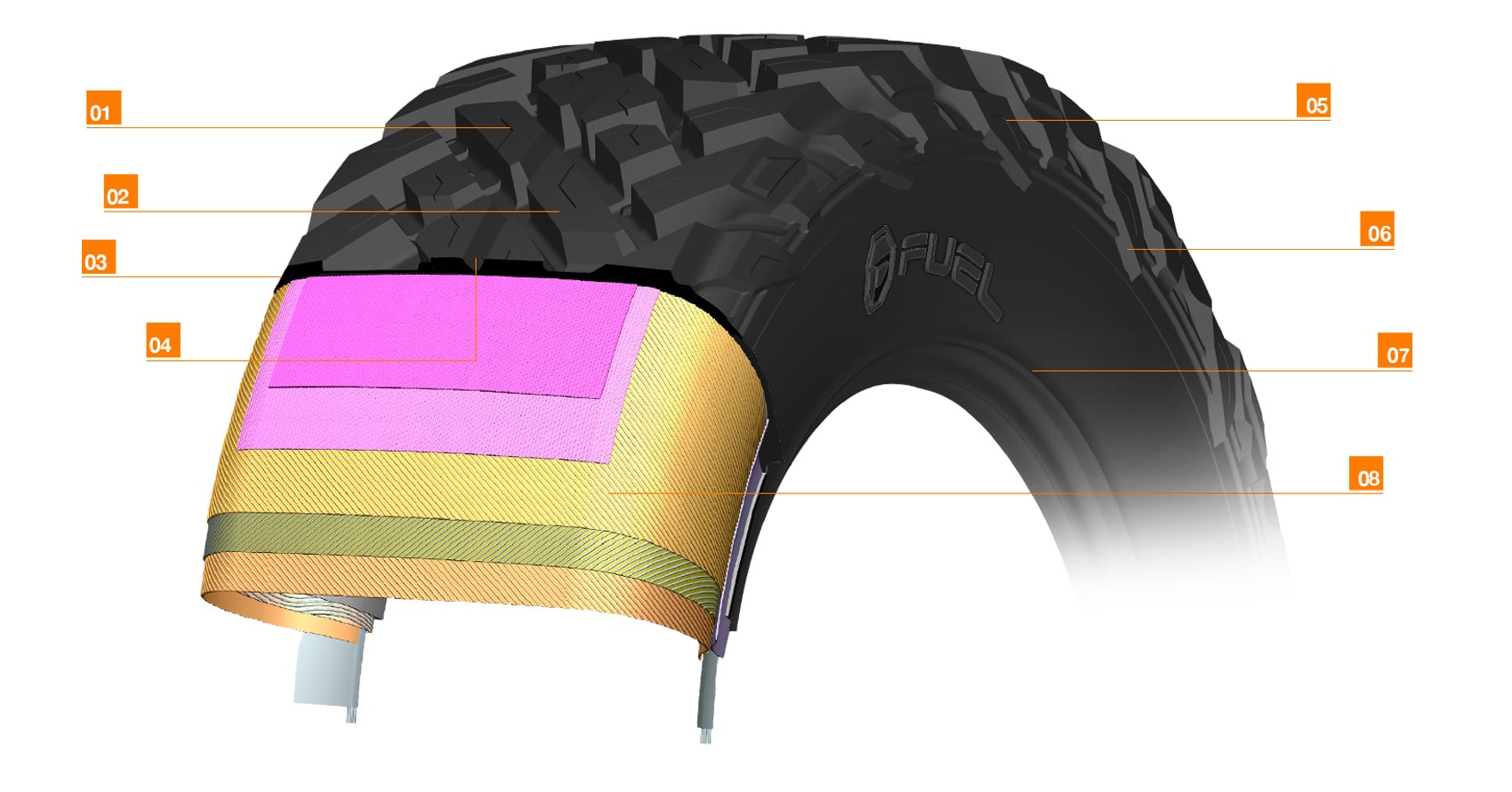 | | |
| --- | --- |
| 01. | Small sipes can reduce heat generation. |
| 02. | Large "F" blocks on tread pattern increase grip off roads. |
| 03. | Tire shoulder block design timproves lateral grip and impact resistance. |
| 04. | Large deep groove pattern greatly improves grip while providing higher wear resistance. |
| | |
| --- | --- |
| 05. | Large block pattern design extends to the sidewall, greatly improving the sidewall impact resistance. |
| 06. | Sidewall protruding small pattern further improves the sidewall impact resistance. |
| 07. | The Rim Protector Design protects the rim from shock damage. |
| 08. | 4-Ply Nylon sidewall carcass design improves tires stability and durability, and ensures high-strength impact resistance. |
Reviews (0)
There are no reviews yet.
Financing information
Related Products
Fuel Offroad Hostage Matte Black Wheels
Wheels & Tires $237.00 – $475.00 Choose Options
-